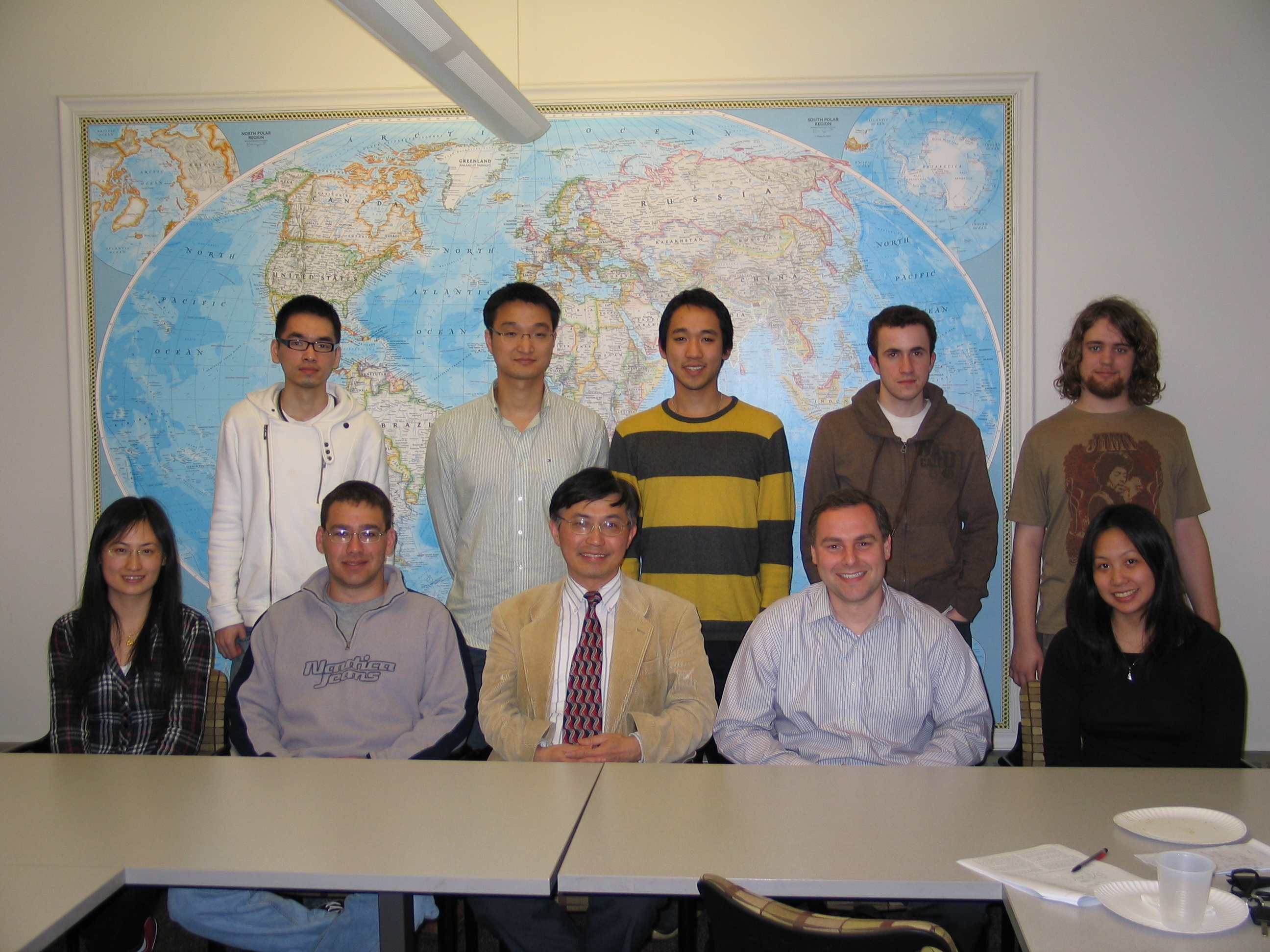 Link to new website: Click Here
Our Vision
We bring talent, innovation and experience for the advancement of wireless technology.
Our Mission
Tufts Wireless Laboratory is committed to providing leadership in the world of wireless research by building a strong community of talented individuals, experienced faculty and supportive corporate leaders.
Our Strategy
Our strategy is to bring together leading professors, scientist, researchers, corporations and students in order to become one of the leading universities in wireless technology research and science.